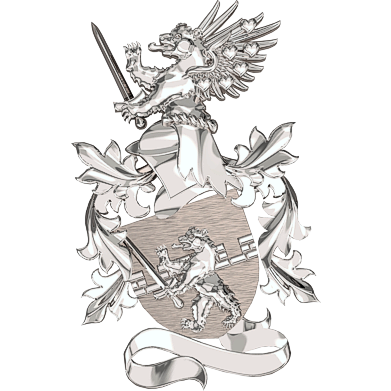 PMO Expert & Public Speaker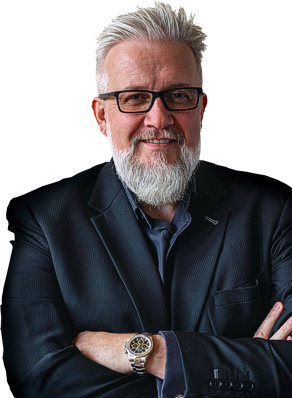 Frederic Casagrande brings over two decades of experience in Project Management and has implemented PMOs for telecommunications, nuclear, defense, real estate, theme parks, airports and facilities management industries.
Holding numerous professional certifications, Frederic served on the Board of Directors for the PMI® UAE Chapter, the PMI® PMO Community of Practice and the PMO Global Alliance where he now sits on the Advisory Board. He played prominent roles for the PMI® PMO Symposium, the PMI® PMO of the Year Award and the PMO Global Awards, and received the Europe PMO Leader of the Year award in 2021.
With his reputation as a PMO Expert and more than a decade of public speaker, he is a sought-after thought leader dedicated to sharing his knowledge and experience in Project Management, PMOs, and Strategy Execution with the wider industry. Get in touch for speaking engagements or consulting requirements.